Summer, it's that beautiful time of year when relaxation takes over and students have more of the ability to read whatever they want whenever they want. Well, within bounds. This summer I'm spending my time working, reading, and traveling. And, I'm having a blast. I've still decided to give myself some "structure" with a TBR, which I may or may not follow as I tend to mood-read, and who knows what moods this month will bring. Anyway, on to the (tentative) list!
Wonder Woman Vol. 8 and 9, I really need to finish the WW series. I'm so close.
An Ember in the Ashes ended on such a huge cliffhanger that I immediately picked up A Torch Against the Night and I'm hoping to finish this one this month.
Reading for a Vampire Academy Readalong hosted by Caroline from CarolineReads and Maddie from The Book Pusher.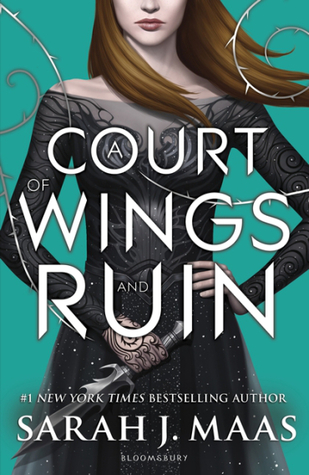 I absolutely need to finish this series… but I kind of don't want to, you know?
Alright, that's what's on my TBR pile for July, 2017. And, now that I've written it all out, it seems like this month is going to be a month of sequels for me. If you've read (or even if you haven't read) any of these books, I'd love to hear your thoughts on them!
Happy reading!